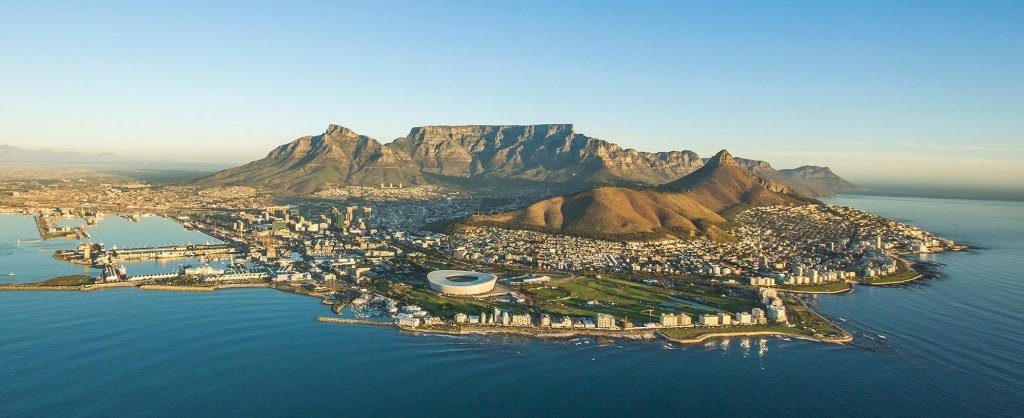 The ODI is providing three grants of up to £6,000 each to support open data leaders in Africa in solving problems with data and creating positive impact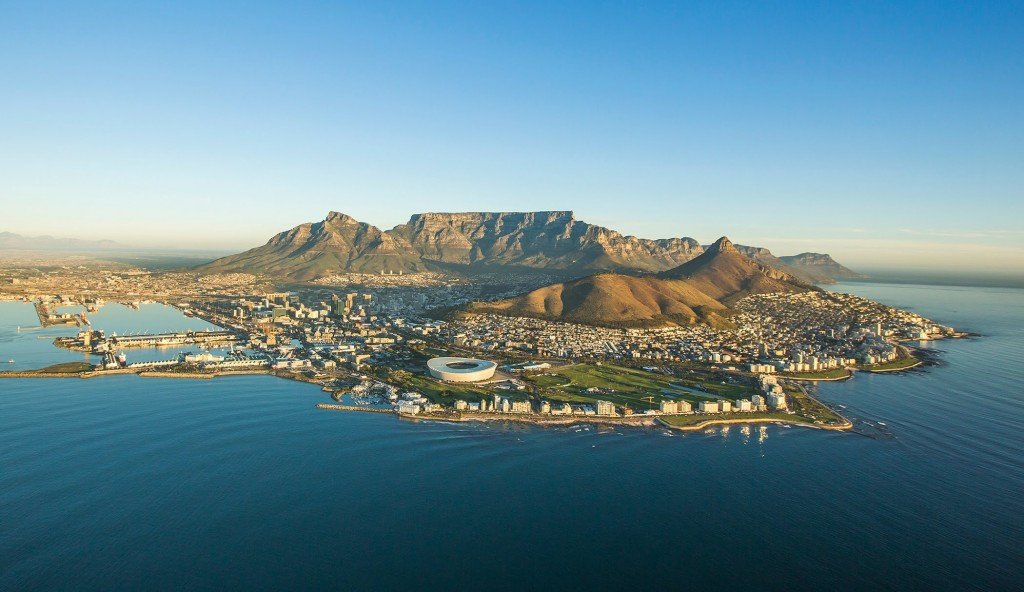 Applications are now closed.
Following the delivery of three successful open data projects last year, the ODI is pleased to announce another round of its mini-grant programme. This round offers three grants of up to £6,000 each for innovators in the private sector, academia or civil society to create an open data project in Africa.
The mini-grant programme is supported by the Open Data for Development (OD4D) programme, a partnership funded by Canada's International Development Research Centre (IDRC), the World Bank, United Kingdom's Department for International Development (DFID), and Global Affairs Canada (GAC).
Last year's programme
In the previous round, grants were awarded to three exceptional projects from across Latin America and Africa. One project, Bring Open Data to Your School, created an app empowering adolescents in Argentina to generate and use data about themselves and their communities. Another project crowdsourced zip code polygons in Mexico to fill gaps and contribute to building Mexico's data infrastructure. Finally, Edo AgriHubcreated a repository of farms and produce across Edo State in Nigeria, aiding informed decision-making in government.
These winning projects put open data into action, solving local and global challenges and creating rapid impact. With the ODI's support, teams in Nigeria and Mexico were able to collect and publish data that had never been published openly before, which is now being used by government and startups to make decisions. Likewise, the Argentine project reached and began to build the data literacy of a key demographic, creating a template for engagement with adolescents that can be scaled across the country.
The programme
The ODI's mini-grants programme will offer up to £6,000 to support, develop or amplify an open data project that will create rapid impact.
Mini-grants are designed to make it easier for innovators in the private sectors or civil society to pursue practical projects. These projects should build partnerships, including with government, that put open data into action for social, economic or environmental benefits.
Please note, mini-grants cannot be given to government.
Projects might include:
A visualisation of open data that helps to enable better decision making e.g. mapping disease outbreaks
Development of a data-driven tool created for a specific event e.g. an open elections project
Development of a data-driven app that enables people to make better decisions and get more value from government open data e.g. a transport app
Scaling a successful pilot project to increase coverage e.g. from mapping water points in one region to reaching nationwide coverage
Community engagement or activities that get people involved in using data to address a social issue
For future inspiration, applicants may want to consider how the ODI's policy design patterns could be incorporated into their application.
What the ODI is offering
Up to £6,000 for each team to deliver an open data project in an African country
Introduction to ODI leaders and sector-based experts for advice and inspiration
A platform for projects to tell their stories and an opportunity to promote their work
Applicable sectors
The grants are available for projects that address issues within certain target sectors in African countries. Applicants should ensure their project is focused within one of the following sectors:
Agriculture
Climate change and/or energy
Education
Resilient cities
Transport
Transparency and anti-corruption
Judging criteria
Applications will be assessed on the following criteria:
Strength and quality of partnerships formed across sectors
Likely impact of the project itself and subsequent stories generated
Ability to be completed within the budget provided and within three months of the commission date
Solves a defined problem within a target sector
Demonstrated experience within the team
How to apply
Applications are now closed.