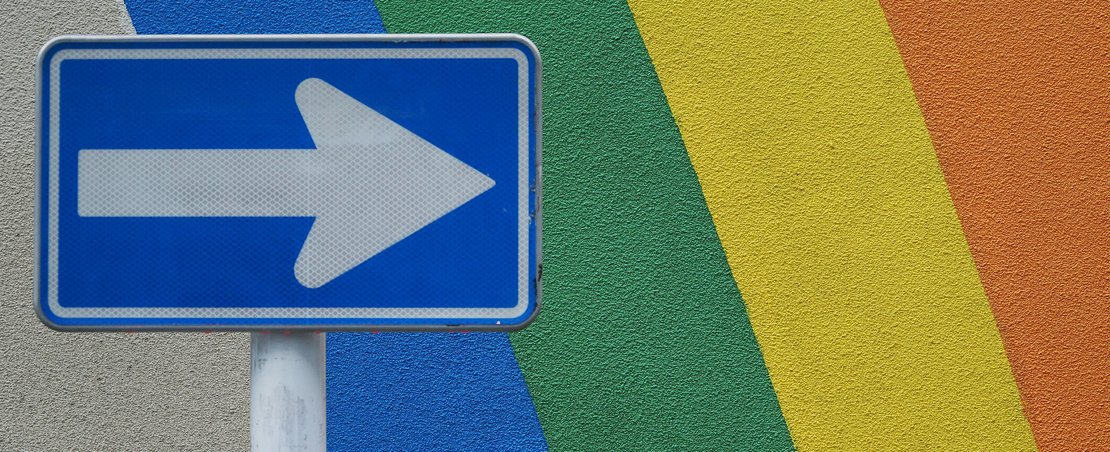 By redesigning processes and working with others to help, public services can be more efficient and resilient. The ODI has launched a programme to find models, develop prototypes and produce learning materials for data-focused service delivery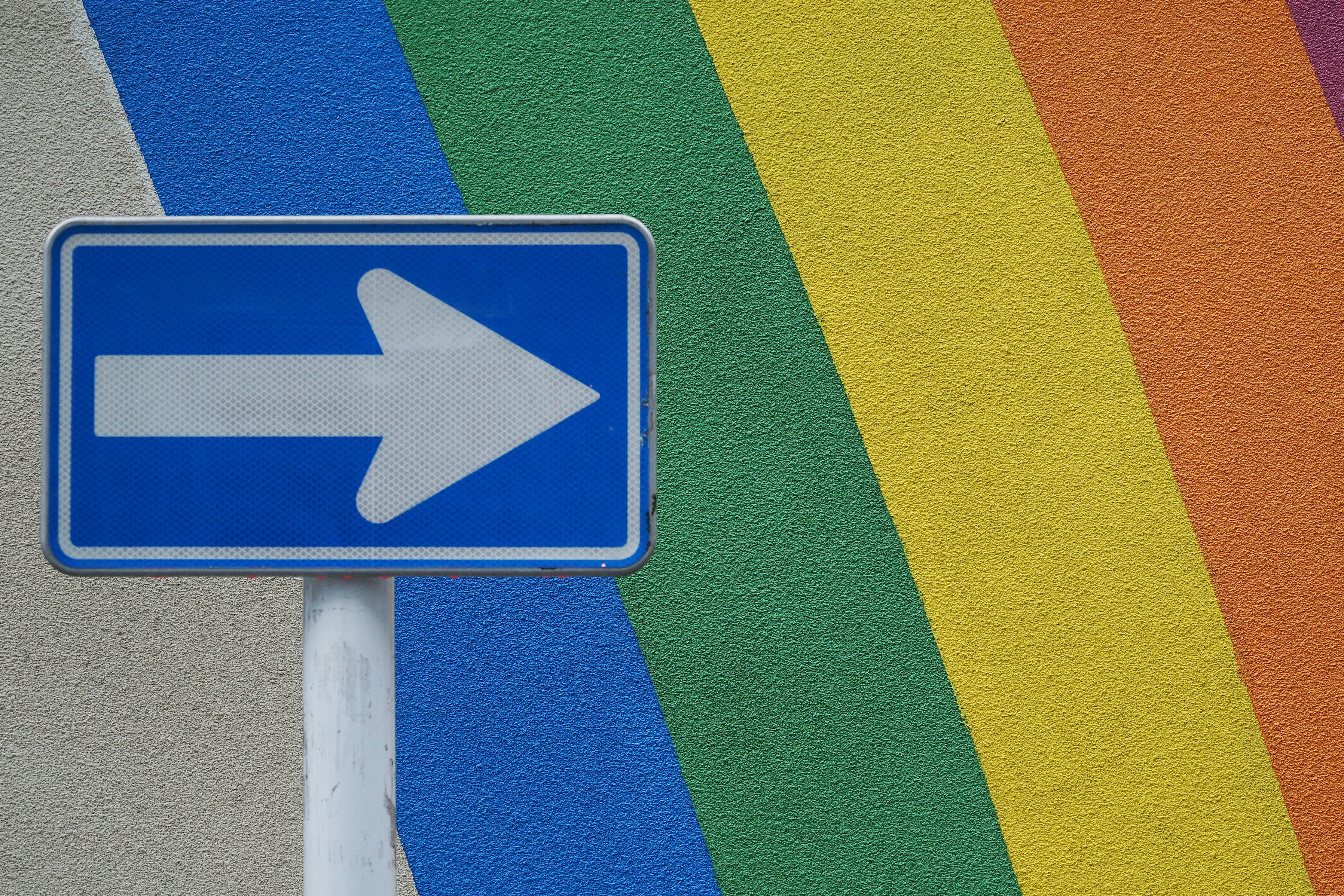 By Ed Parkes
Redesigning public services so they make better use of data is no easy task but offers huge opportunities.
Service designers across governments are grappling with this challenge and coming up with some inventive approaches. The UK's NHS is sharing data with a startup to develop a new AI triage bot to increase access to NHS help and support, while in New York restaurant inspection data is incorporated into Yelp reviews to help people choose a restaurant.
There many advantages to using data better in the delivery of public services, particularly where data is released openly.
Redesigning services so data is used better within them can bring new organisations into the service delivery chain, from startups to social enterprises. Involving these organisations can bring new efficiencies, help to reduce risk and make public services as a whole more resilient by diversifying the delivery chain.
By working openly – sharing and discussing their work – and publishing data as openly as possible, the public sector can also better serve the needs of citizens. This is demonstrated well by Transport for London, who has opened up data so companies like Citymapper can provide greater access to transport information and worked with them to open up a space for the development of new transport services.
The challenges
The technical changes needed to improve the ways that public services use, share and release data can be difficult.
Getting legacy IT systems in a position to share data with outside organisations or publish it openly, for example, can take time and effort. That said, the organisational and cultural changes needed to embrace a new approach are sometimes harder. There are political issues to consider, along with policy and legal concerns. Using data differently can be seen as an upheaval or distraction from business as usual.
Fortunately, there is a growing number of organisations who are working to document and support the processes that service designers and deliverers use to bring about change.
While these provide a useful starting point, many of the ways that data is used currently – along with the challenges people experience – have not yet been studied or shared.
There is no handbook or manual on how to use data in service design and delivery in the same way that there is for data journalism. There isn't a comprehensive training course as there is for digital service design, such as the GDS / DWP Academy.
To help the community of public sector service designers to learn from each other and develop best practice, the ODI has launched a new programme of research and development, to:
identify models of service redesign that focus on use of data
gather and collate current learning materials
develop and test prototypes for new learning materials
work with a small group of public sector organisations and service designers to learn from their ongoing redesign activity to inform new learning materials that can be used openly by others
We're inviting groups of organisations to apply for a stimulus fund to support them in their current redesign of public services, and develop insights and tools to help others learn from their experience.
Are you redesigning public services in the UK? If you could use support and are interested in distilling what you are learning to create resources for others to use, please read and respond to our invitation to tender. (Applications close at noon (BST) on 22 September.)
The programme runs until late February 2018, and during this time we will also be pulling together research on public service models that focus on data.
If you have recently been involved in a service design process that has focused on data then we'd love to speak with you. We are also looking for any relevant learning materials that service designers have found useful, so please also share these with us. To get in touch, email Ed Parkes.