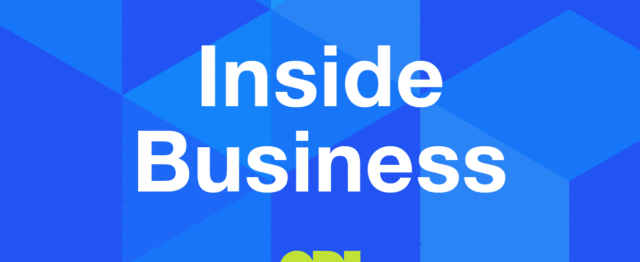 In the third episode of the ODI Inside Business podcast, the ODI's Learning and Business Development Director, Stuart Coleman, is joined by Justin Fitzpatrick (CEO, Duedil), Caroline Gorski (Group Director, R2 Data Labs, Rolls-Royce), Lubomila Jordanova (CEO and Co-Founder, Plan A) and Ming Tang (National Director Data and Analytics, NHS England and NHS Improvement) for a discussion on data strategy, and why it matters for businesses now more than ever.
In this episode, we explore what data strategy means to our guests and their organisations, how it should fit within the wider corporate strategy, and the growing importance of collaborating with data.
We also discuss some of the challenges and barriers that organisations might face when looking to develop a robust data strategy, including behavioural change, transparency and consistency around data collection, and the transformation of data infrastructure.
With data strategy being such a crucial element of business growth and success, this episode is a fascinating listen for any business leader.
Listen here