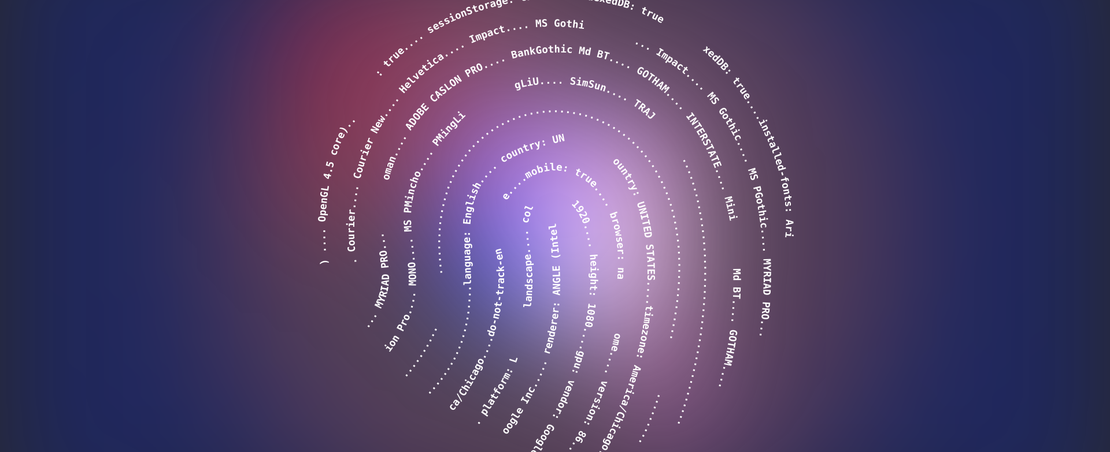 Launching at ODI Summit 2020 – Data | Futures, three artists present new work and work in progress that considers the ethics of collecting and using our data.
In a year where we have experienced a global pandemic, fractured political alliances and stubbornly persistent inequalities, the ODI is taking the opportunity in this year's summit to look to the future. The artworks being shown are intended to engage everyone in creating a future where data works for us all. They will provoke discussion and inspire delegates to consider different versions of Data | Futures.
The Open Data Institute (ODI) arts programme Data as Culture harnesses the critical and unexpected voices of artists in response to ODI's research. The current research and development programme looks at sustainable data access and building trust through certification and creating data infrastructure for common challenges.
Rules of Engagement is curated by guest curator Antonio Roberts who was inspired by the numerous scandals involving data towards the end of the 2010s. The artist's work will be integrated throughout the ODI Summit 2020 - Data | Futures and online.
Commissioned artists Nick Briz, A.M. Darke and Everest Pipkin interrogate the systems that have allowed unethical use of data. Through their work, the artists ask important questions that all of us should be considering, such as why could there be mistrust in current data practices or should data collection even be considered in the first place and who are the people or communities impacted by data misuse.
The artists have taken a very open approach, exposing 'black-box' AI systems, showing what technology says about us; challenging people who work with data and those who are subjects of systems that use data to reflect on their own biases, which may influence how data is used and collected.
Nick Briz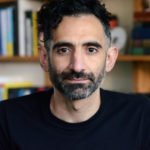 Nick Briz's commission, howthey.watch/you exposes the tracking technology built into our everyday experience of internet browsing. In this online work, the artist discusses this technology and asks important questions about its uses beyond fingerprinting and, ultimately, tracking. Watch trailer.
A.M. Darke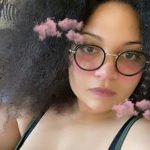 As Research & Development artist-in-residence, A.M. Darke is researching a new work which will confront us with the biases and prejudices embedded into algorithmic systems which govern everything from credit ratings to criminal convictions. The artist is seeking to create a system imbued with their own biases, to expose how algorithms are extensions of its programmers. They want to reveal the uncomfortable truths surrounding algorithms' far-reaching consequences, particularly for people from marginalised communities. During the Summit, they will take part in an in-conversation with curator Antonio Roberts discussing the challenges of creating such work while consistently working within a data ethics framework themself.
Everest Pipkin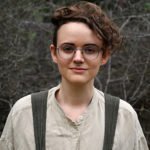 Everest Pipkins Shell Song is an interactive audio narrative game about corporate deep-fake voice technologies and the datasets that go into their construction. The game explores physical and digital bodies and voices, asking what a voice is worth, who can own a human sound, and how it feels to come face to face with a ghost of your body that may yet come to outlive you.
Antonio Roberts says: 'The technology industry is being forced to look critically at its data collection and handling practices and to consider embedding ethical practices at all stages. The projects presented in Rules of Engagement bring us face-to-face with the impact of rogue algorithms and data leakage, bringing particular focus on the people affected by this. The artists with their practices being rooted in technology are in a perfect position to tell this story. By seeing people as more than just data points, these artworks encourage those with power to reimagine how we engage with data. By doing so we can ensure a data future where data, and the people it affects, are treated ethically.'
ODI Head of Research and Development Olivier Thereaux says 'Through our Data as Culture programme, the ODI has always looked to art and artists for new and thought-provoking ways to address the topics of data and its role in our lives. Making sure data is collected, used and shared in ways that are ethical and do not cause harm to people is one of the most important issues we are tackling, and I was excited to have the opportunity to see how artists would address it, what unique perspective they would bring to our work. Art has the potential to change us, confront thorny issues and challenge us: I really look forward to the thoughts and conversations these three artists will bring to this year's Summit through the online experience they are creating.'