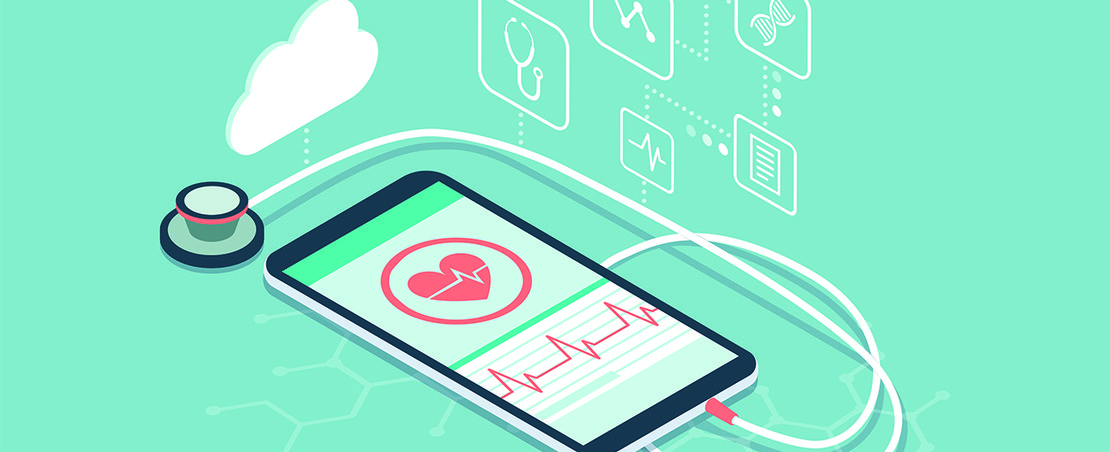 View our latest report and tool
Since this white paper was written, we have created a report and interactive tool that compares the readiness of European countries for the secondary use of health data.
Secondary use of health data
The Open Data Institute (ODI) has been commissioned by Roche to conduct research into health data policy across Europe. The project specifically looks at policies around using data that was collected for a primary purpose – such as during clinical care, in a research trial, or when someone tracks their own health via a wellness app or device – for a secondary purpose, such as for further research into new therapies or to design personalised healthcare interventions. More recently, health data that was often collected for other primary purposes has then been used in a secondary way to help identify Covid-19 variant patterns and transmission spread. Enabling secondary use of health data is a cornerstone of a health data ecosystem, and it requires a policy and implementation environment that protects personal data while enabling innovation.
EU policy on secondary use of health data
The European Strategy for Data (released in February 2020) recognised that data is 'an essential resource for economic growth, competitiveness, innovation, job creation and societal progress in general'. The strategy seeks to create mechanisms for greater use of data in key industry sectors, while setting out rights to data privacy, especially for sensitive data and data about people. How data is used in the health sector is one of the first priorities for further development in the strategy, and has led to a work programme focused on creating a European Health Data Space. The European Health Data Space aims to bring together stakeholders to agree on key data governance arrangements so that data can be shared across systems and borders securely, ethically, and responsibly for primary care and to support research on new preventive strategies, as well as on treatments, medicines, medical devices and outcomes. The European Commission is currently conducting a public consultation on the European Health Data Space. This public consultation focuses on:
the access to and use of health data for healthcare provision, research and innovation, policy-making and regulatory decision;
fostering a genuine single market for digital health services and products, including innovative ones.
This is an opportunity for the European health data and data policy communities to describe how they see secondary use of health data in the planned European Health Data Space.
ODI white paper and briefing event
We have produced a short white paper that offers an analysis of the direction and effectiveness of European health data policies. We discuss the policy potential to support the secondary uses of health data in a way that creates value while protecting individual privacy. The white paper also considers the current obstacles and challenges that stakeholders face in the European health data ecosystem.
The ODI hosted a panel breakfast briefing to present our research and discuss key areas of the European Health Data Space public consultation.The briefing took place online on Monday 19 July. Panelists included Susanne Erkens-Reck, General Manager, Roche Austria; Mark Boyd, Senior Policy Associate at the ODI; and Dr Natalie Banner, Lead for Understanding Patient Data.
Read a summary of the discussion here [Google Doc]