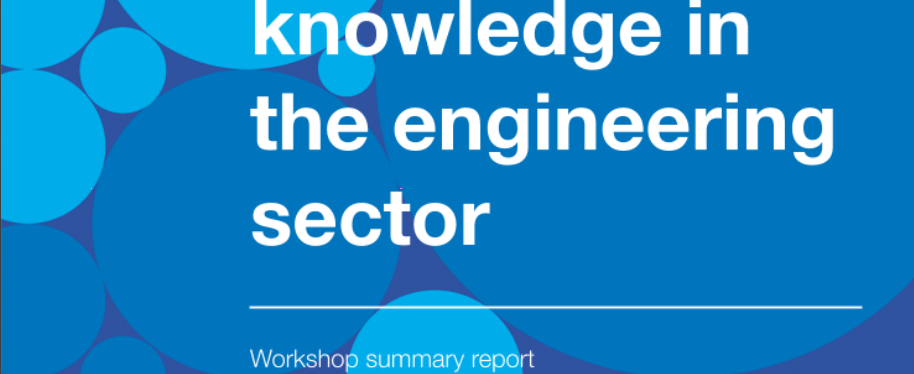 This report is the result of a half-day discovery workshop that Lloyd's Register Foundation commissioned the Open Data Institute (ODI) to facilitate, to help understand the extent of support, training and guidance for data literacy and skills in the engineering sector.
This is part of wider work to take forward the principle of 'building data literacy and skills' set out in the industry-backed manifesto for sharing engineering data for public good. Together with a variety of stakeholders from across the engineering landscape, we discussed the role that data plays in the everyday work of engineers; examined the balance of data skills needed across engineering organisations; and discussed how existing support compares to what is needed, in order to inform interventions to drive greater use and sharing of data in the sector.
While it was felt that in some areas of engineering, data skills and knowledge were fairly strong, the general consensus from participants was that the level of data skills and knowledge across the whole sector needs to be improved, and requires more investment.
In this report, we make a number of recommendations on next steps to be delivered over the short (next six months) and long (beyond six months) term. These are provided in detail at the end of the report and include:
Producing a white paper on data skills in engineering
Convening a roundtable to explore opportunities for adding data skills to existing CPD offerings
Working with universities, research organisations and professional bodies to increase capacity in data skills and knowledge
Developing an 'introduction to data in engineering' learning programme
Following on from the recommendations made in the report, we will be engaging with organisations across the engineering sector, which provide professional development and accreditation opportunities, to discuss how their current offerings support engineers to improve their data knowledge and skills, and support them in improving their existing offerings.
If you belong to an organisation which provides CPD opportunities to engineers and would be interesting in taking part in the conversation, please get in touch.