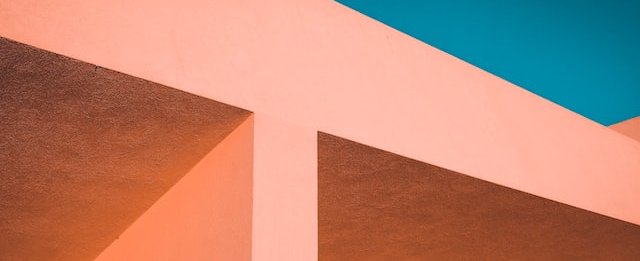 Find out more about the ODI's approach to data assurance in this white paper
Find out more about the ODI's approach to data assurance in this white paper
Data assurance is essential to enable trusted and trustworthy data practices. 
Data and data infrastructure are now major determinants of economic growth. The UK government's National Data Strategy aims to 'unlock the value of data across the economy', and the European Union's European Data Strategy notes that access to data is 'essential for innovation and growth'. 
Unlocking the value of data requires that the individuals and organisations, who collect, maintain, share and use data, are trusted.  
We define data assurance as 'the process, or set of processes, that increase confidence that data will meet a specific need, and that organisations collecting, accessing, using and sharing data are doing so in trustworthy ways'.
At the ODI, we believe there is a need to go beyond the current legal requirements as they are not sufficient across all areas. This is vital if we are to build trust in data and unlock the significant economic benefits of data sharing. We believe that data assurance will help those creating, using or sharing data to assess, build and demonstrate trustworthiness in data and data practices.