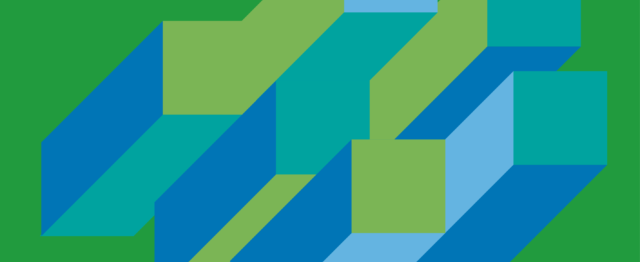 In September 2020, the UK government published the draft framework National Data Strategy (NDS) for public consultation, updating it in May 2021 in response to the views and evidence received.
The NDS aims to 'leverage existing UK strengths to boost the better use of data across businesses, government, civil society and individuals'. The strategy is structured around four core pillars of interconnected issues currently preventing the best use of data in the UK: data 'foundations', such as quality; data skills; data availability; and responsible use of data. It also has five missions, or priority areas for action:
Mission 1: Unlocking the value of data across the economy
Mission 2: Securing a pro-growth and trusted data regime
Mission 3: Transforming government's use of data to drive efficiency and improve public services
Mission 4: Ensuring the security and resilience of the infrastructure on which data relies
Mission 5: Championing the international flow of data
The Open Data Institute (ODI) has already done a lot of thinking about the National Data Strategy, ranging from formal consultation responses (in our own right and with other organisations) to longreads about national data strategies in general, and the specific opportunities for the UK.
We're now undertaking work to support the implementation of Mission 1 – 'unlocking the value of data across the economy' – through our new programmes on:
data literacy,
data assurance,
data institutions,
data ecosystems and innovation, and
evidence and foresight.
However, for Mission 1 to be achieved, we believe that the UK government also needs to get Mission 3, 'transforming government's use of data to drive efficiency and improve public services', right. Which it can do by setting an example to other sectors, and by showing how its own data practices can enable data flows and data use across sectors.
The challenges of transforming government's use of data and the importance of working across different sectors have also been highlighted in a recent report by the National Audit Office and, of course, by the pandemic response.
Data in government
'Data' means many different things in government. There are many different roles that need to be played and responsibilities that need to be held, and it's important that some of these are separated out across different parts of government, for both accountability and effectiveness.
But this can often make it difficult to understand who exactly is responsible for what. Let's say you're interested in speaking to someone in government about a data project you're working on – who should you talk to? Or you might be working inside government, trying to improve your team's use of data and wanting to understand what everyone else is doing and what you can learn from them. Who's doing what, and what should they be learning from each other?
That's where our new ODI project comes in – and we need your help. Over the summer and into the autumn, we're crowdsourcing this 'Mapping: data in the UK government' document, asking you to help us list all the key organisations responsible for 'data' in government and what initiatives they're running. It is designed to help all of us – inside and outside government – understand what's happening, what's working and what we can all learn from.
We'll also be publishing regular blogs to keep you up-to-date with the crowdsource project progress. Each blog will view the exercise through a different lens drawn from the ODI's manifesto for trusted and trustworthy data ecosystems. These are infrastructure, capability, innovation, equity, ethics and engagement, and we will use them to explore what can be learned from past government initiatives in each of these manifesto areas, and similar work in other sectors or the public sector outside the UK.
Get involved
We've made a start with mapping UK government data teams and data initiatives here – but we want to crowdsource all your knowledge to help us fill it out. This project builds in part on a rough attempt to map the government data ecosystem by the Institute for Government, Full Fact and Nick Halliday a few years ago; the ODI, ODI Leeds and The Data City are currently working on another project mapping the data landscape, which you can check out here.
Please do add to the crowdsourced document and comment on it – and if you'd rather not share your feedback publicly, you can email [email protected] or contribute though this anonymous Google Form.