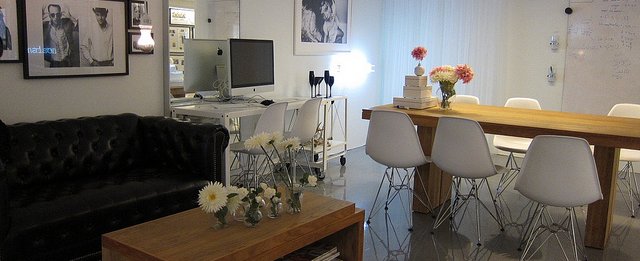 The peer-to-peer economy: why is it important?
The peer-to-peer economy has transformed service provision in many sectors – from taxis (eg Uber), to temporary/holiday accommodation (eg Airbnb), to the gig economy (short term, task-based work) to the benefit of their users. Yet there are ongoing disputes about the impact of the sector on communities and public services, and debate about whether data held in or about the sector could create new services if it was shared more widely.
Through convening government, businesses, think tanks and consumer groups, we wanted to prototype solutions to help consumers, existing businesses, new peer-to-peer businesses, the public sector and local communities use data to make more informed and timely decisions about the sector.
Key reports include:
Background and funding
This work is part of a three-year innovation programme, running to March 2020 with a funding profile of £2m each year from Innovate UK, the UK's innovation agency.
Through our R&D programme, we aim to shape future services and promote productivity and growth with cutting edge expertise.
In practice
As part of this project we explored the concept of a virtual reality environment to help people have better holidays. Data Baggage Tag is envisioned as a mix of street view tourism and the 360˚ virtual tours that are popular in real estate, this product would help people decide if a destination city or short-term let apartment will meet their needs.
Our approach
This project worked in partnership with the public services, businesses, think tanks and consumer groups to prototype and disseminate new models of gathering and using data in the peer-to-peer accommodation sector.
We used different approaches and methods used to create insights: community and industry engagement; workshops and interviews; prototyping; and even 'design fiction' – as ways to explore tensions and potential of data portability.