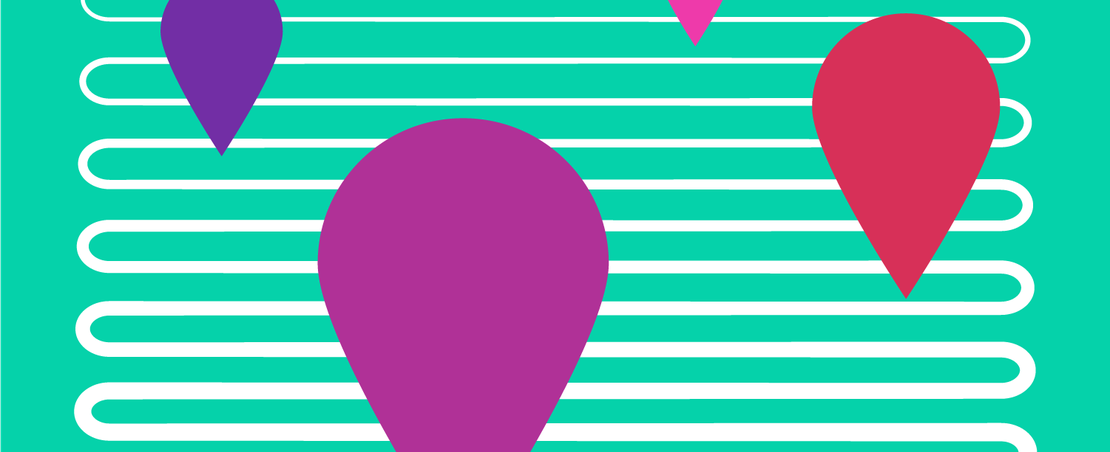 Developing prototypes and guidance to unlock the value of geospatial data in the UK
Geospatial data is data about a place. It might be data about a specific building, or a natural feature like a river, or a broader location like a city or county. We are all familiar with maps, which are a visualisation of geospatial data. But that same data can be used in many different ways. It can help us to calculate efficient transport routes, support planning of homes and businesses or identify areas of flooding risk.
There are increasing volumes of geospatial data and recent technical advances are providing new ways to access and use that data.
The rapid innovation in the geospatial sector creates opportunities for UK businesses and the public sector to use the technology and data to create new products and services, but there is also a risk that these opportunities are not fully recognised or utilised.
Open geospatial data and technology: why is it important?
The importance of geospatial data in different sectors means that it is essential that the UK has both a strong open geospatial data infrastructure and the capacity to use it to its full potential.
Open data and open source tools can ensure that organisations of all sizes can gain the benefits of using geospatial data.
Our approach
This project examined the evolution of geospatial data infrastructure, and developed prototypes and guidance to help ensure that the value of that infrastructure is fully unlocked.
Key outputs
How does licensing impact on how geospatial data can be used in the UK? In this guide, we work through example use cases to help explain how licensing impacts on the re-use of commonly-sourced UK geospatial data. Read Using geospatial data: a guide to licences here.
Multinational organisations are collaborating in the open to build an openly licensed map of the world: OpenStreetMap. Read more about how Facebook, Apple and Microsoft are contributing
As part of our innovation programme, find out about how we're working on mapping out geospatial data infrastructure in the UK
This report summarises our research exploring the challenges facing the UK's geospatial data infrastructure, and the opportunities to support the use of openly licensed geospatial data. Read the report here.
As part of our geospatial data research and development project, we invited public sector organisations to propose projects that would help to develop our understanding of how to collect, publish and use open geospatial data in local government. We were particularly interested in projects that explored collaborative approaches and drew on data from across the UK's geospatial data infrastructure, including the Ordnance Survey, OpenStreetmap and beyond.
Read more about local government using open geospatial data to make a difference
Background and funding
This work is part of a three-year innovation programme, running to March 2020 with a funding profile of £2m each year from Innovate UK, the UK's innovation agency.
The work will enable the UK to build on its established strengths in data and data analytics, break new ground in creating value from data across industry, and ensure that the UK remains at the forefront of data innovation globally.
See all research and development around data innovation for the UK