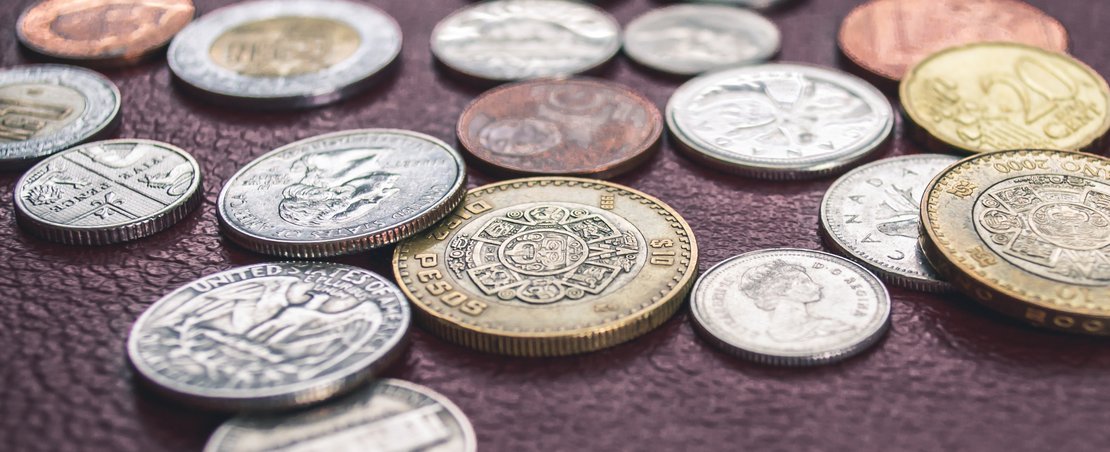 A new report released today (28th October) by the Open Data Institute (ODI) and Nestaprovides evidence for the first time of how open data could strengthen the UK economy. The report is being launched at the Open Government Partnership Global Summit in Mexico City, where international governments gather to discuss how they can become more transparent, accountable, and more responsive to their citizens.
The analysis, undertaken by PwC, examines the impact of the Open Data Challenge Series (ODCS), which launched in 2013 to support teams and individuals using open data to generate new and sustainable solutions to key social challenges. The research is based on the original investment in the ODCS from the Department of Business, Innovation and Skills, of £1.2m.
Over 3 years, the report predicts the programme will result in:
A return of £5 - £10 to the UK economy, for every £1 invested, this equates to a generation of £5.3m to £10.8m (GVA)
The creation of 75 to 141 jobs
Potential to generate further significant wider social and environmental impacts
The ODCS challenges were based around the following seven themes: Crime and Justice, Education, Energy and Environment, Housing, Food, Heritage and Culture and Jobs. Startups, SMEs and individuals were invited to define the challenge with programme leaders, then develop solutions using available open data from the public and private sectors. Each challenge had three finalists winning £5000, and one final winner securing up to £50,000 to develop their business, as well as benefiting from a tailored support package.
Tools and services developed by the Open Data Challenge Series winners include: Skills Route, a personalised service to help young people see how well they could do on courses they might take at local schools or colleges, and weigh up their higher education and career options. A new app for house hunters: Movemaker, which helps people living in social housing swap their properties. And Culture Everywhere which helps organisations deliver better social outcomes through culture, by making it quick and easy for them to develop fundable projects (for a list of all ODCS winners, see notes to editors). A revised version of the ODCS Handbook, which outlines all the challenge winners can be found here, it also contains advice for readers who may be interested in running a challenge of their own.
Martha Lane Fox said:
This report shows how startup businesses are creating surprising new citizen services with open data, that have the potential to be commercially very successful. Demonstrating the value of open data to the UK economy is important - we need buy-in from Government, we need businesses to be enthused about not just using, but publishing high quality data, and we need to raise the level of data literacy across all sections of society".
Gavin Starks, CEO at the Open Data Institute, said:
We know that data is the fuel of open innovation. By providing a clear and structured mentoring environment around fantastic ideas and people, the ODCS team have helped transform them into tangible businesses. They are creating jobs, and bringing new ideas to market that provide social, environmental and economic impact".
Helen Goulden, Executive Director of Nesta's Innovation Lab said:
The Open Data Challenge Series has developed a replicable model that we hope will drive real, quantifiable, social and economic value from exploiting open data. We've applied the process to fields as diverse as employment, food, education and crime with some great results and my sense is that we have only just scratched the surface of what might be possible."
The Open Data Institute connect, equip and inspire people around the world to innovate with data.