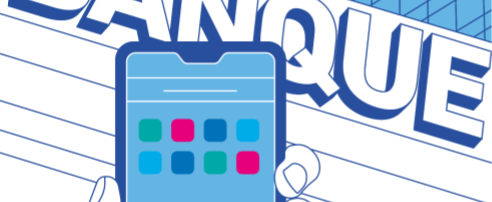 Open banking is a UK success story and exemplifies the very best of UK innovation and entrepreneurship, providing benefits to over 6.5 million consumers and small businesses.
— Marion King, Chair, Open Banking Implementation Entity
Driven by the incoming European PSD2 regulations, and working with HM Treasury and Barclays, the ODI set up the Open Banking Working Group to explore how data sharing could help people bank more quickly and efficiently and enable innovation.
The working group published the vital Open Banking Standard to guide the nascent open banking movement. The Open Banking Standard is now the trusted foundation for open banking.
Open Banking is estimated to have created revenue opportunities of £7.2bn and is adopted by an estimated 71% of SMEs and 64% of adults in the UK.