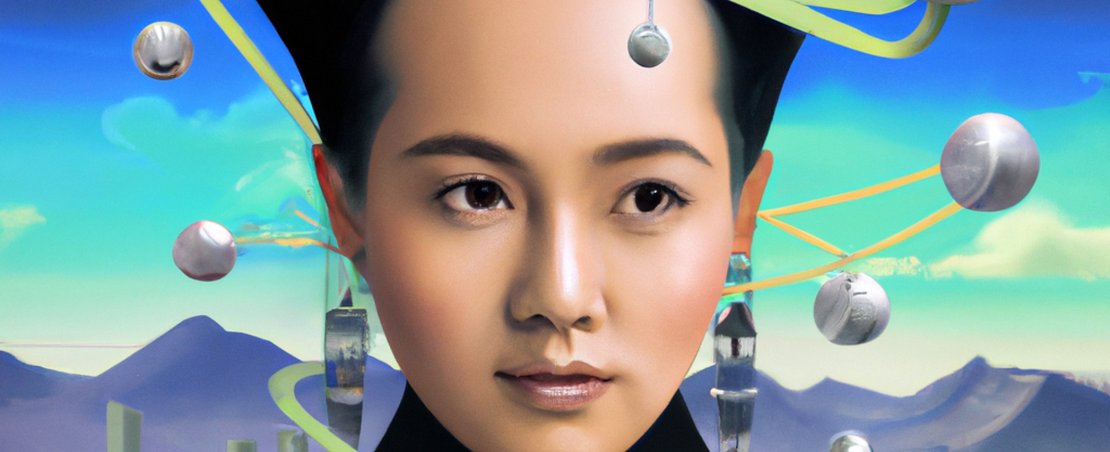 The ODI is independent of government, non-partisan and non-profit, making us the trusted delivery partner for corporate, public, and civil society organisations. We are funded through our market-leading commercial activities, and grants from philanthropic and government bodies worldwide. Our latest strategy outlines how we are evolving in order to meet the needs of an increasingly complex and data-driven world.
We are pleased to announce a new partnership with Omidyar Network, a social venture fund founded by philanthropist Pam and Pierre Omidyar. This new institutional funding of $250,000 will:
support our new strategy, ensuring we make data work for everyone;
support the Research team with horizon scanning and;
engage and collaborate across the world, enabling others to think and do things in new ways through the exploration of emerging data topics.
This strategic partnership with Omidyar Network will be very important for the ODI. Over the next five years, we will work together in alignment to build trust in data and the trustworthiness of organisations collecting and using it in support of our strategy. To do this effectively, horizon scanning and field building activities are crucial to identify emerging data-related topics and global trends, such as the recent developments in generative AI or large language models. This new funding will enable us to work globally, exploring the implications of these emerging topics and communicating their importance to the wider international community through our research programmes, and communication and advocacy activities. We are excited about the opportunities this will bring.
Louise Burke


Chief Executive Officer, the ODI
We are proud to provide this funding in support of ODI's work to amplify findings from the global data ecosystem, convene discussions with global data policy practitioners from all sectors, on democratising data for the wider benefit of society. At Omidyar Network, we reimagine a future where data control, privacy, security, utility, and value are channelled into the public interest. We encourage other funders to accelerate ODI's new strategy and, ultimately, its vision to democratise data for the wider benefit of society.
Anamitra Deb


Managing Director, Responsible Technology