Show me the future of: the built environment and open data
Monday 19 May 2014, 2:00pm - 2:00pm
Highfield House (Room A1), The University of Nottingham, University Park, Nottingham, NG7 2RD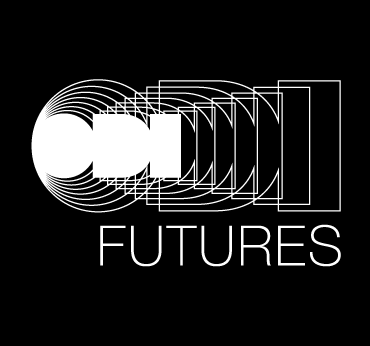 The second in our ODI Futures series took place in Nottingham University of May 19th, 2014. The research afternoon brought together academics, innovators and businesses to share research and development.
In an era of rapid urbanisation we are witnessing increasing demand for additional housing, infrastructure, transport and green spaces to name but a few. We are asking, how open data can help tackle these challenges and how it is already being used by innovative businesses.
Prof. Derek McAuley, Prof. Darren Robinson from the University of Nottingham and Prof. Gerd Kortuem from Open University outlined their current research and shared their views on what the next ten years may hold in this field. We also heard from businesses discussing current and future open data innovation and the effect it could have on this sector, which included: Jonathan Raper, Karen Parkin, Stuart Chalmers and Steve Price.
Twitter: #ODIFutures
Digital Economy Research and Open Data, by Derek McAuley
Transport information as infrastructure in the Future City, by Jonathan Raper
Building Research Establishment and Open Data, by Stuart Chalmers
Milton Keynes and the future of open data and being a smart city, by Gerd Kortuem
Open Data from a local government perspective, by Karen Parkin
Future of open data and buildings, smart technology and data innovation, by Steve Price