Friday lunchtime lecture: Why joined-up data is a political, not technical, challenge
Friday 23 September 2016, 1:00pm - 1:00pm
Open Data Institute, 65 Clifton Street, London EC2A 4JE
Friday lunchtime lectures are for everyone and are free to attend. You bring your lunch, we provide tea and coffee, an interesting talk, and enough time to get back to your desk.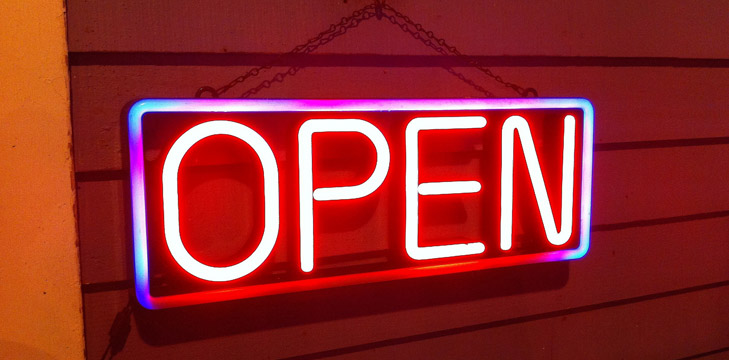 Image by Mikol (CC BY-SA 2.0)
More data is being produced than ever before, and more and more of it is becoming openly available. Open data has great potential to help drive poverty eradication and improve global development outcomes. Data usage, however, remains relatively low. In the UK, for instance, a third of the datasets found on the government's online portal have never been used.
One reason for this is because it is hard to join-up data relating to funding, people and outcomes since it is published in different formats, and to different standards. This means that potential users of the data can't easily see how various bits of data relate to each other.
The Joined-Up Data Standards project has been exploring how data standards can be joined-up, using linked data and semantic mapping. While it is technically possible to join-up data standards in this way, political will and cooperation are key to making it happen.
In this lecture, Tom Orrell will explain the work of the Joined-Up Data Standards project and outline political solutions at the international level for more interoperability between data standards, with the ultimate aim of improving decision-making and accountability.
About the speaker
Tom Orrell is Publish What You Fund's Senior Advocacy Advisor for the Joined-Up Data Standards project, run jointly by Publish What You Fund and Development Initiatives. Tom's role is to highlight the value that joining up data standards can deliver for standard setters, data producers and users alike. Tom's experience lies in the development and humanitarian, digital and data policy, and human rights sectors. He has previously worked as a consultant for UNICEF in Ethiopia and Togo, as a programme manager at Global Partners Digital, as a public law caseworker, and as a consultant for the Overseas Development Institute, Article 19, and others. Tom was Called to the Bar of England and Wales in 2011 and holds a BA in International Relations from Keele University.
Live feed