Friday lunchtime lecture: How can open data help you choose your job?
Friday 06 February 2015, 1:00pm - 1:00pm
The Open Data Institute, 65 Clifton Street, London, EC2A 4JE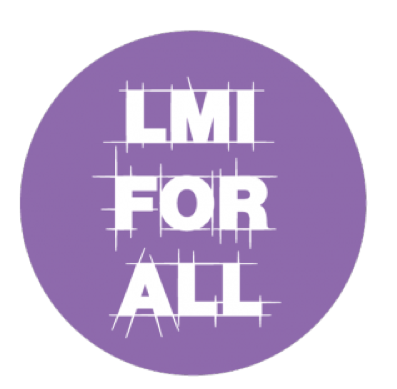 You bring your lunch, we provide tea & coffee, an interesting talk, and enough time to get back to your desk.
For our 6 February lecture... How can open data help you choose your job?
Choosing a career path isn't easy. With so many paths to take, it can be difficult to know which would suit us best.
Open data can help. The UK Commission for Employment and Skills has developed 'LMI for All', an open data portal to support careers guidance. The portal brings together labour market information via an API for developers to present in a variety of ways for wide audiences.
Come along to this Friday lecture and see some of the ways in which the data is being used, in the 'iCould' careers website and beyond.
---