Friday lunchtime lecture: Get the best out of renting with open data - Open Data Challenge Series
Friday 21 November 2014, 1:00pm - 1:00pm
The Open Data Institute, 65 Clifton Street, London, EC2A 4JE
You bring your lunch, we provide tea & coffee, an interesting talk, and enough time to get back to your desk.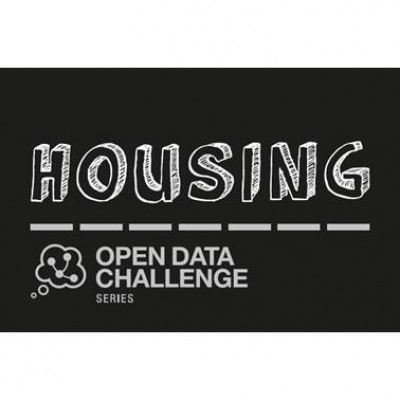 For our 21 November lecture... Get the best out of renting with open data
The ODI, in partnership with Nesta, is running a series of Open Data Challenges. The challenges invite people to create social impact by using open data with a £40,000 prize at stake.
The Housing Open Data Challenge asks teams to create products and services to use open data to help people get the best of renting.
At this lunchtime lecture, the housing challenge finalists – The Fair Rent, Housing Tinder and OpenJamJar – will give a short pitch to share their journey so far, their product and how they're using open data to innovate in the housing sector.
---