Friday lunchtime lecture: Exploring open data and privacy
Friday 13 November 2015, 1:00pm - 1:00pm
Open Data Institute, 65 Clifton Street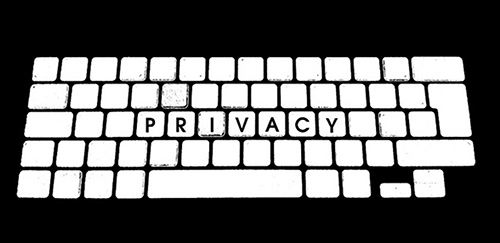 You bring your lunch, we provide tea and coffee, an interesting talk, and enough time to get back to your desk.
In this talk, Madi Solomon and Andrew Beale of Optimity Advisors will explore some key issues in the anticipated European General Data Protection Regulations, which are currently under review, and delve into some assumptions on what constitutes "personal identifiable" information. With examples of unintended results from data analysis, and the proposition that privacy is a modern myth, Madi and Andrew will present a broad range of case studies to be debated and scrutinised.
Andy Beale, Partner, Director, Optimity Advisors
Andy's passion is to help organisations become more successful through leveraging economics, data and digital opportunities.
Madi Solomon, Senior Manager, Optimity Advisors
Madi is a creative technologist specialising in business intelligence initiatives and semantic technology.
Image: Flickr - g4ll4is (CC BY-SA 2.0)
---