Open data will drive growth, ingenuity and innovation in the UK economy'Deloitte, 2013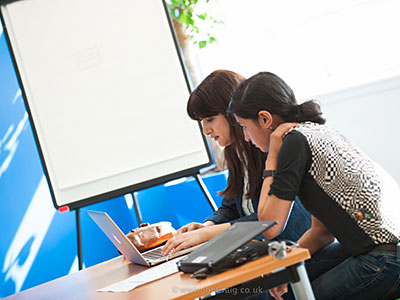 We offer the most up-to-date and comprehensive training on open data in the world. Companies, third sector organisations and governments from Mexico, Singapore, UK, trust us to train their employees. By unlocking the opportunities and benefits of open data they have been able to work more efficiently, save money and increase innovation.
Whether your team are data experts, managers, implementers or individuals with no previous knowledge, our interactive training, run by experienced trainers, enables you to understand the value of working with open data and how to apply it successfully to your organisation.
As practitioners, we test ideas, problem solve and build new tools to simplify working with open data. All of this learning, is integrated into our training.
Benefits of in-house open data training
Increased understanding and communication across different parts of your organisation
Increased innovation
Increased cost savings
Build new products, solutions or services
Deepen relationship with your clients and customers
Increase transparency and best practice
What are the advantages of in-house and customised training?
Our customised training puts you in control. Want to tailor the training to focus on your objectives/strategy? Or train on-site to minimize travel? We will work with you to create a jargon free, training programme that fits your needs.
Whether you work for a private company, third sector organisation or government department don't miss out on exploiting the benefits of working with open data.
Contact us now to find out how it can work for you.