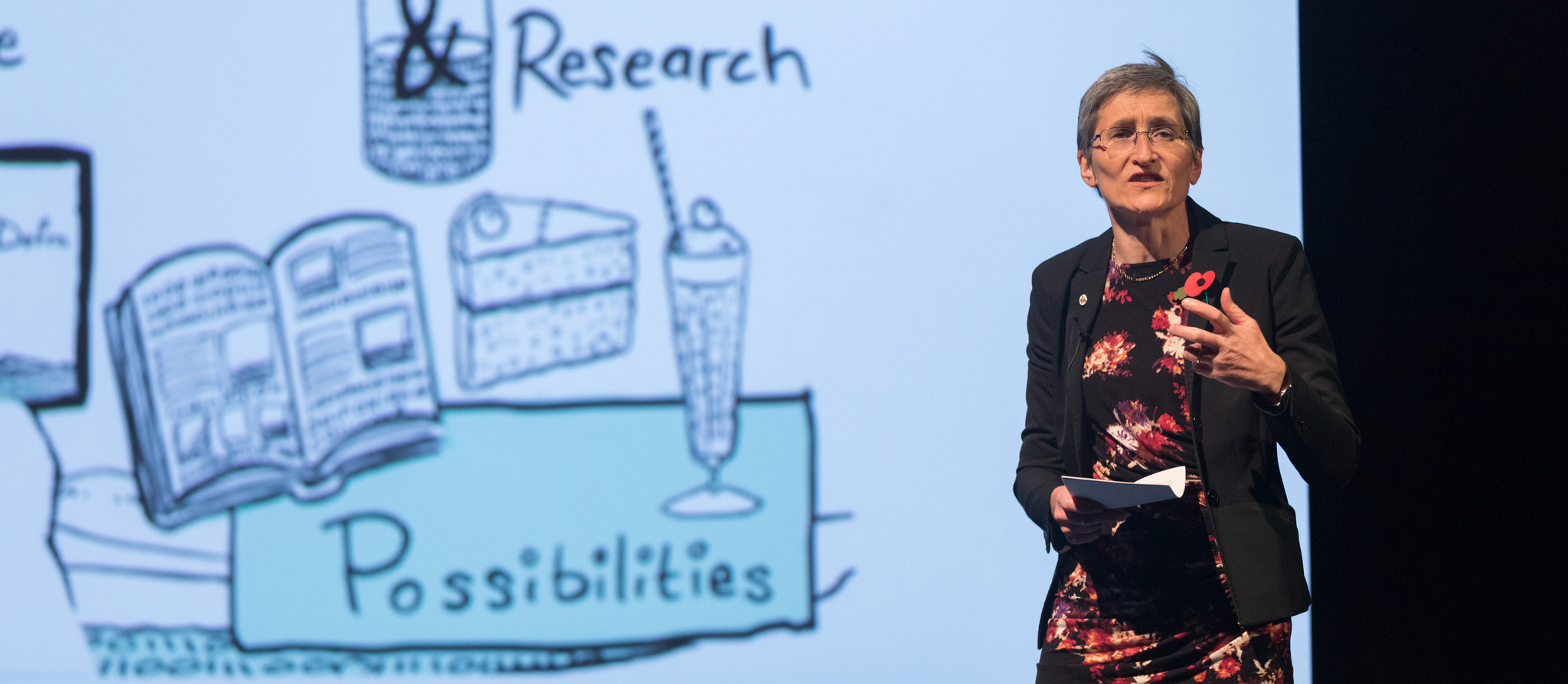 To innovate or solve problems, you often need to look beyond your team or sector. Your next big idea might come from connecting with an organisation or government across the world with the knowledge to find your solution.
The ODI can help you:
Design and run incubation programmes

Connect with startups for fresh perspectives

Advance your field as an industry leader

Frame challenges and incentivise solutions
In supporting you, we tap into our global network of startups, members and nodes with expertise to offer clients new insights and resources.
Our work is underpinned by research and insights from clients in businesses and governments around the world.The ODI was co-founded in 2012 by the inventor of the web Sir Tim Berners-Lee and AI expert Sir Nigel Shadbolt to address today's global challenges using the web of data.
---
How we can help
Harness the power of startups

Opening yourself to new ideas can transform your business. We run startup incubation programmes around the world and connect businesses and governments to startups to get fresh ideas and develop tools and solutions.
---
Frame and solve challenges
We can help you to find solutions to your sector's problems by helping to become a leader in your field, showing you how you can drive innovation by taking an open approach and can frame challenges around specific issues to encourage collaboration.
---
Get in touch
Get in touch if you'd like to work with us by emailing [email protected] or calling us on 020 3598 9395.