Business innovation workshop
Is open data challenging your business model? Are you wondering about new opportunities? Concerned about how the data economy changes when it is open? This workshop is for you.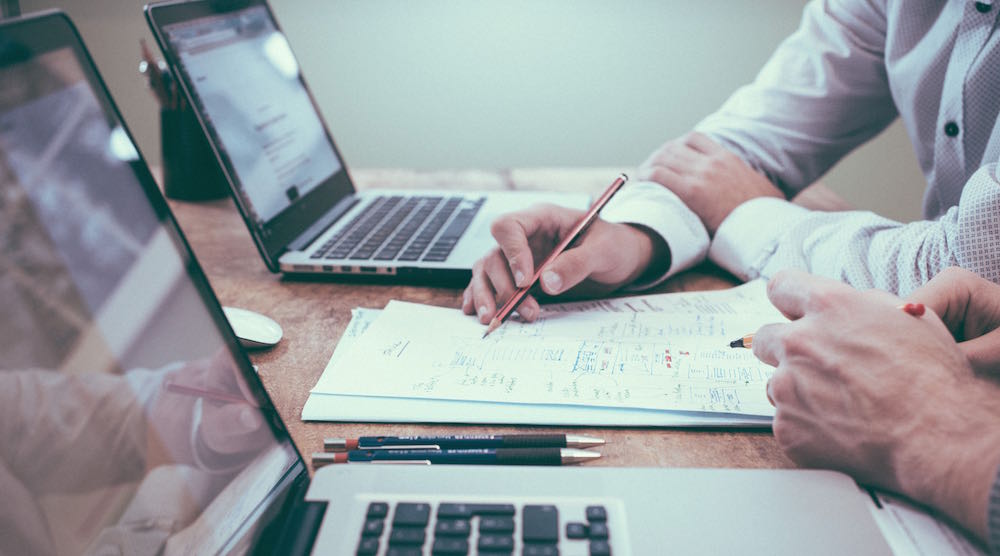 The ODI's business innovation workshop is designed to help you unlock the value of open data in your business.
This one day course presents a comprehensive view on the latest developments in the open data economy. Applying key knowledge obtained in the course, we then challenge your thinking in trying to save the city of Sheridan in a bespoke version of the open data board game Datapolis.
Included in the course is your very own copy of Datopolis, so you can experiment with different strategies in your own time and with colleagues and family.
Workshop aim
To enhance participants' ability integrate open data into your business and drive innovation.
Over the course of the day, you will discover:
Key examples of businesses innovating with open data
Opportunities and challenges open data presents for businesses
How to take advantage of open data in your business
How to build a better relationship with 'open'
The effect of opens on commercial relationships
By the end of the course you will be able to:
Analyse existing open data business models
Build a business model for an open data focussed business
Present a strategy for leveraging open data in your business
Identify future opportunities for business and sector innovation
Who is this for?
The workshop is suitable for any startup, entrepreneur or established business developing open data products or services.
Course prerequisites
No previous experience of open data and business models is required. There are a number of optional eLearning modules which introduce key open data principles including:
Workshop length
5 hours
What to expect
Expect to enjoy a small and personalised workshop taught by an expert in open data and business. We keep workshops to a small number to ensure that every participant gets the attention they need. Leave the workshop with the ability to apply your learnings immediately.
About ODI courses
Co-founded by the inventor of the web, Tim Berners-Lee, the ODI offers courses that are friendly, supportive, fun, and take place in our lively headquarters in Shoreditch. No question is a silly question in our classrooms, and our expert teachers will arm you with all the practical skills you need for applying what you've learnt to the real world.