Business innovation workshop
Innovating with data? Get the business advantage on our half-day workshop.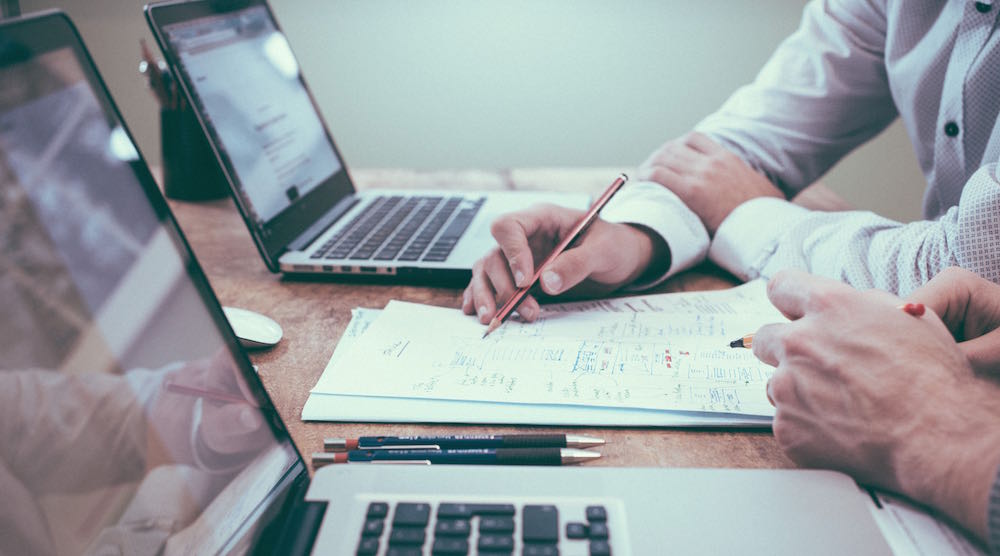 The ODI's Business Innovation Workshop has been designed to accelerate your open data business. Our experts will fire your imagination with an interactive look at the state-of-the-art in open data business models. We then focus on putting your business under the microscope and giving you the time and tools to create a practical plan for integrating a new product, service or offering.
Workshop aim
To enhance participants' ability to develop new open data business models in order to drive innovation in your work.
By the end of the workshop you will be able to:
Explain business model innovation
Describe key examples of open data business models
Produce a business model canvas for their open data product or service
Identify future opportunities for business model innovation
Who is this for?
The workshop is suitable for any startup, entrepreneur or established business developing open data products or services.
Workshop requirements
Participants should select an intended product or service for which to develop a new business model.
A wifi enabled laptop.
Workshop length
Half-day (3.5 hours inc. 2x 15 minute working breaks)
What to expect
Expect to enjoy a small and personalised workshop taught by an expert in open data and business. We keep workshops to a small number to ensure that every participant gets the attention they need. Leave the workshop with the ability to apply your learnings immediately.
About ODI courses
Co-founded by the inventor of the web, Tim Berners-Lee, the ODI offers courses that are friendly, supportive, fun, and take place in our lively headquarters in Shoreditch. No question is a silly question in our classrooms, and our expert teachers will arm you with all the practical skills you need for applying what you've learnt to the real world.